Wednesday 04/10/2023, 01:17:24
28/09/2008 5:36:52 pm
Lidingöloppet. Yesterday, I participated in Lidingöloppet, actually the world′s largest crosscountry race. 30 kilometres and quite a challenge. I am actually very content with the time; 3:22. My wife Linda finished at 3:24. A slight revenge for Stocholm Marathon, where she was at least 15 minutes faster. Our daughter Rebecka today made a stong effort in Knatteloppet, 1700 metres. Very nice autumn weather all the way.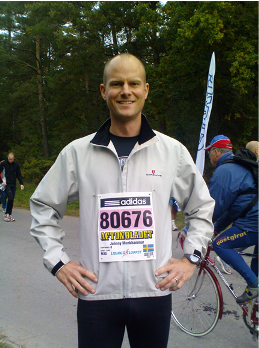 Me before the race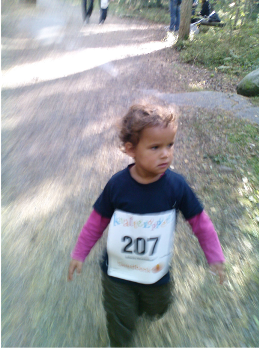 Rebecka during the race
<-- Home