Tuesday 05/12/2023, 21:53:02
19/05/2010 3:03:11 pm
New Publication: Small State, Big Society. I have contributed with a chapter to a new publication published by the British think-tank Localis. The topic is how we can launch reforms that create a stronger economy and bigger society - but smaller state. My chapter (pages 14-18) covers the development of Sweden; how a small state always created Swedish success.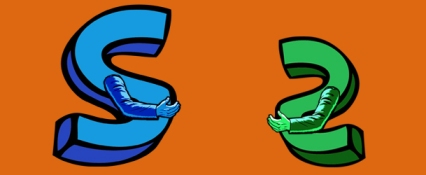 Read or download the publication here (pdf) - >
<-- Home